The wait for everything you desire from your car travel service ends. The launch of Unisource, a revolutionary car travel services platform from UNIGLOBE, sets you up for an all smooth drive ahead. This one-stop solutions platform, offering world-class service across the widest geographical network, a seamless booking experience and maximum savings, will redefine how you cover ground – literally!

"With travellers reeling under the woes of a deficient, mismanaged and fragmented car travel services industry, whether with respect to the cleanliness of cabs, inadequate security measures, dubious invoicing, or the inefficiencies of voice dominated operations, the time was ripe for a revolution in the space. With Unisource, we hope to offer you just that," says a UNIGLOBE expert. Here's an inside scoop on the key benefits.

Travel experience built to custom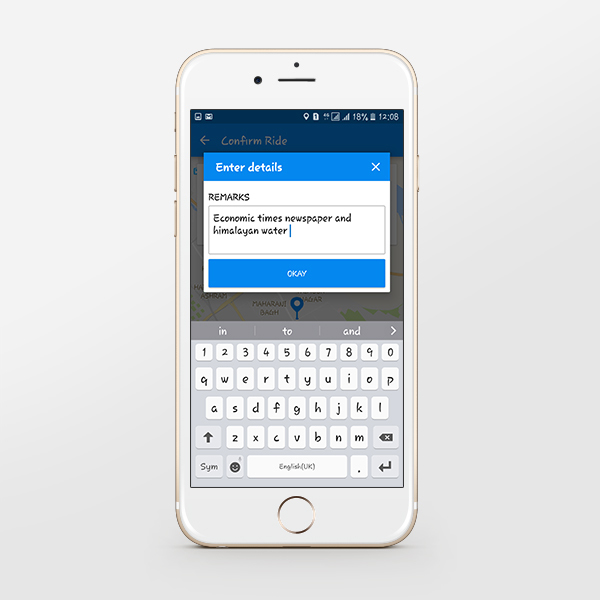 Whether it's requesting a driver who speaks the local language, or reading a newspaper of your choice on your way to the airport, or for that matter, even having a bottle of water at just the right temperature in your car, with Unisource your experience on the road will be just as you like it.

Enhanced safety and security of your road warriors
Unisource allows you to track the real time location of the car in which your employees are travelling. Also, the traveller has the option to share his/her location with five emergency contacts, via an SOS button in the Unisource traveller app. As an added security measure for female travellers, their location is flagged in pink in the live monitoring feed. The platform also gives you special access to the services of the security company in case you opt to get one on panel. With Unisource, you can be rest assured that your road warriors are always safe. Now, isn't that a big relief?

Easy payments and maximum savings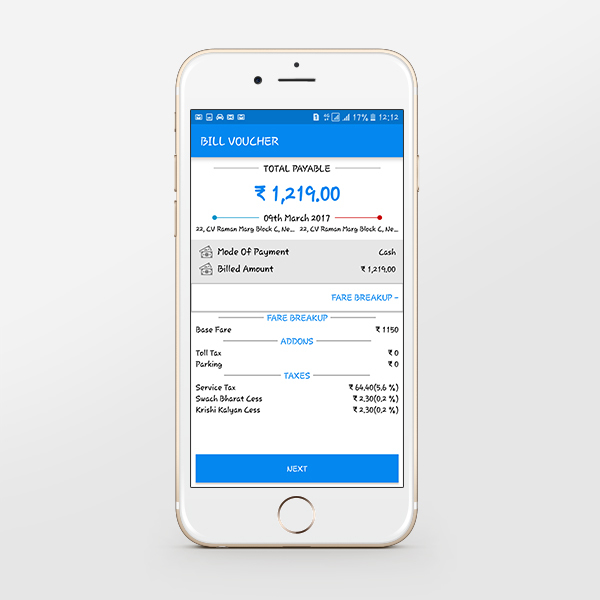 The cloud based platform gives you the added advantage of accuracy in distance calculation via GPS tracking. The corresponding accuracy in invoicing leads to maximum savings by eliminating the scope of dubious meter readings. The added advantage of instant billings and auto invoicing, takes all hassle out of billing, reconciliation and payments. It's a win-win all the way.

Integration of your own negotiated rates in the platform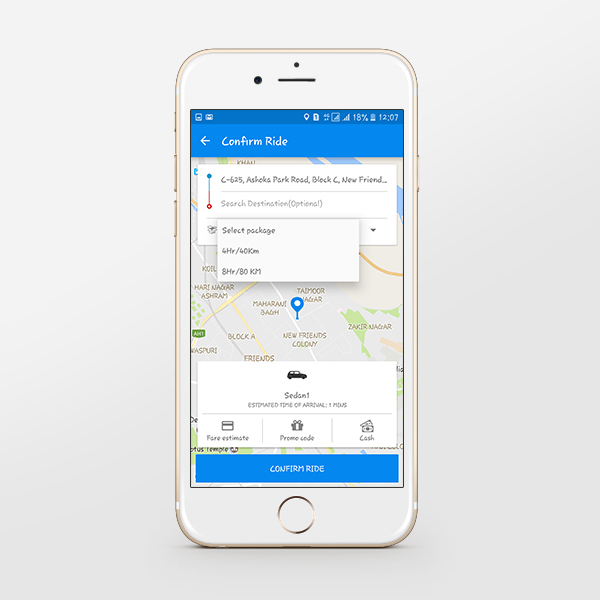 All that effort and time you spent negotiating deals and rates with your existing car vendors will not go in vain. Unisource allows you to integrate the special rates you've cracked with your vendors within the platform. So, your deal is still a deal.

Seamless booking experience
You have the choice to book cabs on the go either through the traveller app or the self-booking tool via the mobile optimised web portal. Unisource allows you to book in advance for your multi-city itinerary stretching over multiple days in a matter of few clicks or taps. Also, you receive the driver's details over SMS and email at least three hours prior to your pick-up time. No more nervous follow-up calls last minute, just because you didn't get the cabbie's details on time or did just in time.

Now, isn't that enough ammunition for a test drive? In case you need more, call your UNIGLOBE expert now!
Places we have blogged about