Technology has transformed the face of business travel. It has seeded the emergence of a new league of digitally evolved business travelers. The growing expectations of this rapidly inflating section of travelers are paving way for new industry trends.

Read on as our UNIGLOBE experts take you through key expectations of the contemporary business traveler that are redefining the dynamics of business travel.
Connectivity on the go
The modern business traveler is increasingly seeking the ease and flexibility to control all aspects of their travel even while on the go with the aid of their smartphones and tablets. This includes access to real-time data to research & buy flights online, track flight status and even look for restaurants in the destination city.
Self Service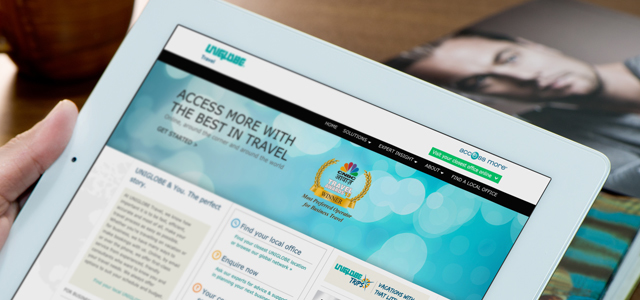 Efficient self service options and solutions are also gaining popularity among travelers who are now looking for comprehensive platforms that while eliminating the need to browse and navigate through dozens of brochures for information, also provide all the necessary information, ideas and search tools for travel bookings.
Personalisation
Last but not the least, a touch of personalization including knowledge of their favourite destination, seat preference, etc., is a given every modern traveler seeks in their service provider. In fact, the effectiveness of personalization is fast emerging as a key differentiator in the trade of business travel.
"With the spurt of technological influences and the corresponding spike in the number of digitally inspired business travelers, we continue our investments in research and technology and continue to deliver on our promise of delivering exemplary services to the smart business traveler. Our client support & service mobile app, UNIGLOBE Traveler, our content-rich and interactive web portal and our robust client profiler system allow us to make every touch point in their travel research and booking experience process across channels as relevant and seamless as possible, " concludes our UNIGLOBE expert.
Places we have blogged about