A long weekend away from work is good when you can get it, but research suggests vacations need to be at least eight days long in order to reap the full benefits.
That is according to research published in the Journal of Happiness Studies, which found vacationers feel a surge in relaxation and positive vibes in the first few days of a getaway. Researchers reported those feelings appear to build until they peak around the eighth day of vacation. After that, feelings of health and wellness fall to levels reported earlier in a person's time away.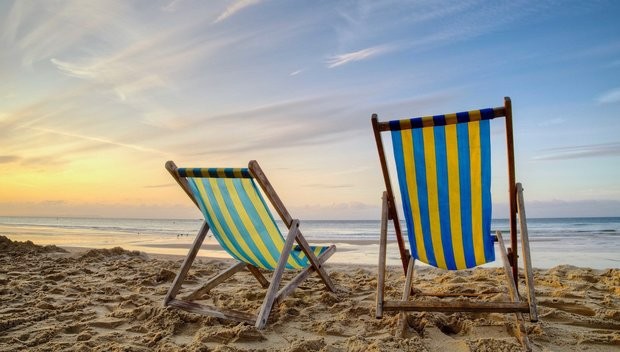 Why eight days? It takes a few days to truly unwind and start to forget about the work piling up at the office, the study says. Vacationers seemed to reach that point after about a week away, with benefits ranging from better and longer sleep to more time for social activities.
Unfortunately, researchers found the vacation afterglow only lasts for about a week after returning to work, regardless of the length of time spent away. Once back to reality, the brain is quick to snap into work mode.
Still, researchers say recharging on vacation is important, though the long-term effects may be hard to track. That may be something to keep in mind as you figure out how to use remaining vacation days as the year winds down.
"Asking why we should keep going on vacations is...comparable to asking why we should go to sleep considering the fact that we get tired again," the study says.
To get the most out of your time off, researchers suggest taking multiple vacations spaced throughout the work year, with getaways ideally lasting between seven and 11 days.
Source: Nola.com
Places we have blogged about