One of the most looked forward times of the year is when you take that trip with your family. As fun as the whole affair is, travelling with the whole crew comes with its unique set of challenges. Well, these travel apps handpicked by our UNIGLOBE experts and the company of your loved ones, should be enough to help you tide over any challenges.
Yuggler
With Yuggler, you can search nearby for family-friendly activities, from free events to worth-it attractions, anytime and anywhere in the world. Use Yuggler to nail down what to do each day, based on the weather or the type of entertainment your kids want and need. So instead of paying a bomb for entrance to the big museum, you can locate just-as-fun spots with zero admission, saving your family those valuable $ while also discovering something more fun to enjoy as a family.
(99 cents, iOS/Android)
Best for: Families travelling with kids
GateGuru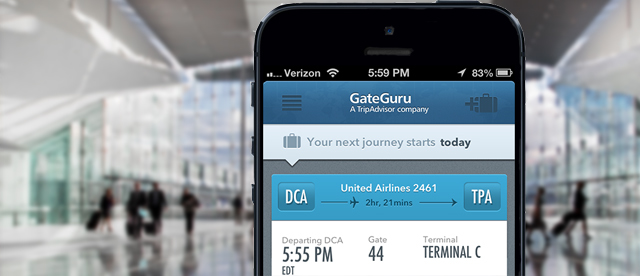 Gate Guru locates amenities within airport terminals, so you know just how far of a walk it is to the play area or the family restroom. The app also features discounts at airport shops and even last-minute car rentals. Reserving a car through the app can save you significant $.
(Free, iOS/Android)
Best for: Families on multi destination vacations)
Wi-Fi Finder
Wi-Fi Finder helps you find free internet near your current location in an instant and works offline too. Before you head out, download the offline database to your device, so you won't waste data while searching for a hotspot—key during an international trip. Download and save on the hotel Wi-Fi cost.
(free, iOS/Android)
Best for: Families who like to be connected round the clock
Sit or Squat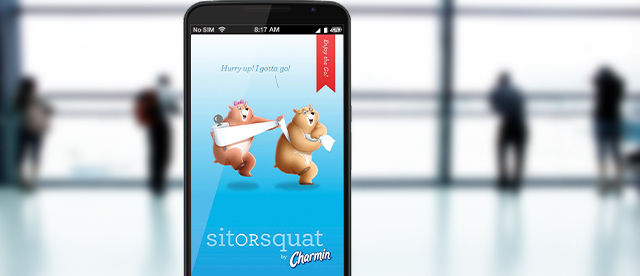 This app uses your phone's built-in location finder to pinpoint the closest public restrooms. Perhaps more important, Sit or Squat provides user-generated cleanliness scores. You'll never have to spring for an unnecessary cup of coffee just so the kids can use the facilities.
(Free, iOS/Android)
Best for: Families travelling with kids and the elderly
OpenTable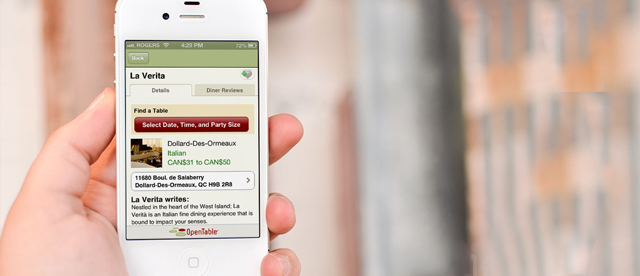 This app lets you book restaurant reservations through the app and earn "points" for each meal. You can filter by cuisine, price, and distance to find a spot the whole family can agree on—then scan reviews to gauge kid-friendliness, noise level, and more. Download, cash out the points you earn and OpenTable will send you a gift card to apply to a future tab.
(Free, iOS/Android)
Best for: Families that love to eat
Places we have blogged about