Change! What a powerful word. Some will embrace it, some will try to avoid it and others just don't know what to do. Deciding to partner with a travel management company (TMC) means clients will have new resources, support and technologies for booking travel but they will also need to be supported through the change process to ensure the implementation of both the travel program and the TMC is a positive experience.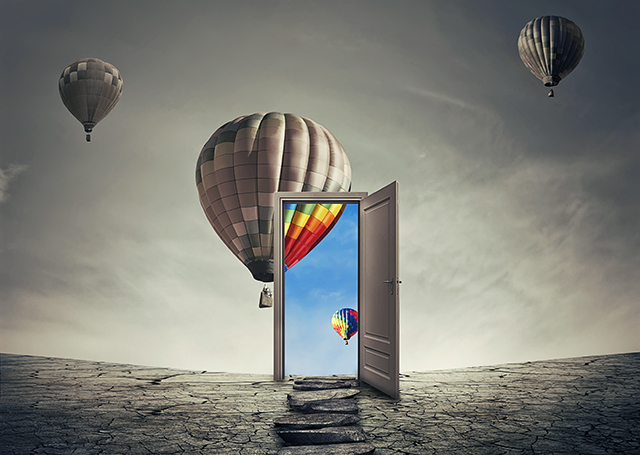 Communication and change management are key to a successful implementation plan. UNIGLOBE Travel has found that employee support and buy-in is greatly improved when communication and introduction of the new TMC originates from the executive leadership as it gives priority and visibility while emphasizing the importance of the initiative and the new relationship.

UNIGLOBE Travel recommends the key contact, executive stakeholder, and representatives of business units or divisions who will benefit from the travel program are included in the analysis phase of implementation. In this way, their needs and feedback are included as we seek to fully understand the requirements for the travel program. For example, having a member of the finance team included helps to ensure required reporting fields will be captured.

Having an experienced TMC project manager to coordinate all aspects of the implementation process facilitates an efficient and smooth transition. The project manager will oversee communication between the client and the various TMC departments such as reservations, operations, technology and account management.

The TMC should provide all training and support required for your employees on the tools and applications that are being rolled out. A pre-launch to a test group is an effective way to ensure the travel requirements that were discussed are working the way they should for end users.

Post start-up meetings and feedback are as important as the initial meetings and analysis of requirements. Surveys are an effective way to identify both the strengths and weaknesses and provide the opportunity to improve and close any gaps that may exist.

​When looking to transition to a TMC, finding a partner who will work with you through all stages of the implementation plan and who will continue that support afterwards through hands on account management, will give you the foundation of a great travel program.
Places we have blogged about